What We Do
Parker Wellbore's global technology-enabled products and services, optimize performance and minimize risk to both traditional hydrocarbon and energy transition applications, including geothermal, well abandonment and CCUS sectors.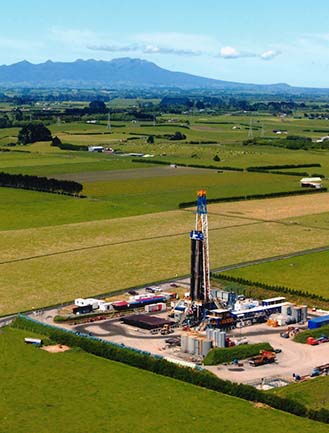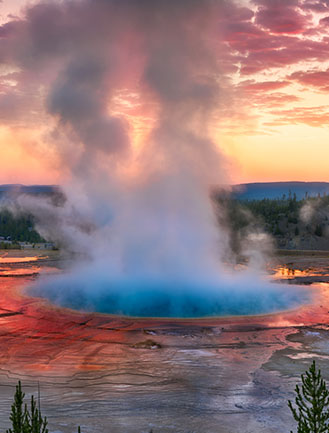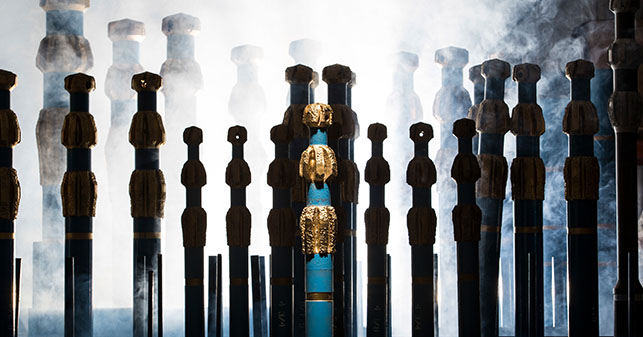 About us
Parker Wellbore Overview
At Parker, we have been a trusted partner to energy producers since 1934, with a team dedicated to continually finding the best solution to operational challenges.
Today, our team helps customers better manage costs and mitigate risks through the provision of safe, efficient, and cost-effective operation of both our global fleet of drilling rigs and by operating customer-owned rigs. Our Drilling team has a strong culture of Operational Discipline, and ensures that all of our operations are in line with our Integrated Management System (IMS) and Operational Discipline playbook. With an obsessive customer focus, our team takes pride in delivering services that meet our customers' exact requirements, by prioritizing Safety Tools, Procedural Discipline, Competency, Audit and Assessment, and Key Performance Indicators.
From Alaska to Colombia, Europe to the Middle East and around the world, Parker has the products, services and expertise to ensure your drilling operation runs efficiently.
Our commitment to ESG extends to assisting our customers through a combination of cost-effective solutions and operational excellence, including:

Respecting the environment

Contributing to a lower-carbon economy

Pursuing geothermal projects

Minimizing our ecological footprint

Managing water & waste responsibly
Safety and environmental responsibility are an integral part of our culture, and these values drive improved quality in every aspect of our operations.