Parker Wellbore Overview
Parker Wellbore helps energy companies accomplish their drilling and production goals efficiently, reliably, and safely. Our global team supports oil and gas operators with innovative land and offshore drilling services; premium rental tools and well services; and advanced operations and management support. Founded in 1934, Parker Wellbore helps customers manage their costs and mitigate their risks, to achieve their operational goals in a safe and efficient manner. With experience in both harsh-environment regions and complex drilling situations, you can trust Parker Wellbore to get the job done.
Parker Wellbore's drilling services team help customers optimize their operation with a diverse fleet of land and offshore barge rigs and by operating customer-owned rigs. The team consistently delivers safe, efficient, cost-effective operations, which are guided by Parker Wellbore's API Q2 compliant Integrated Management System and Operational Discipline best practices developed from experience spanning more than 80 years. These practices have allowed Parker Wellbore to become a trusted partner to energy producers, with the expertise and flexibility to help overcome the most rigorous drilling challenges.
Parker Wellbore's rental services team has provided premium rental tools and well services to the energy industry since 1978. The global team supports customer operations – wherever they are – through an extensive portfolio of high-performance products, specialty services and equipment rental. With a results-driven focus, supported by the highest standards in quality, safety, and environmental stewardship, Parker Wellbore's rental services team are in place to provide: tubular running services; fishing and reentry; machine shop services; and downhole, tubular and pressure control equipment rental.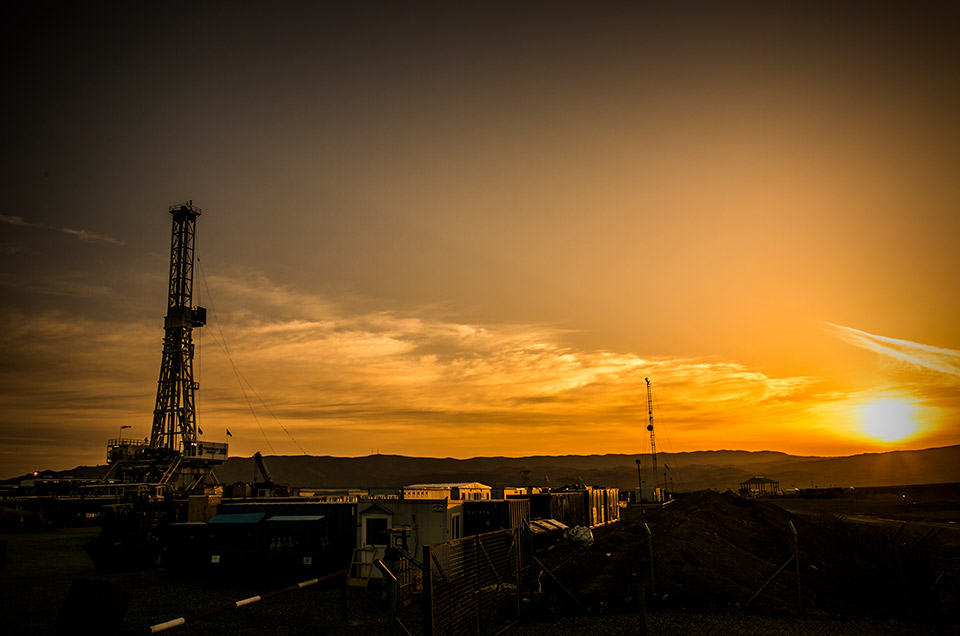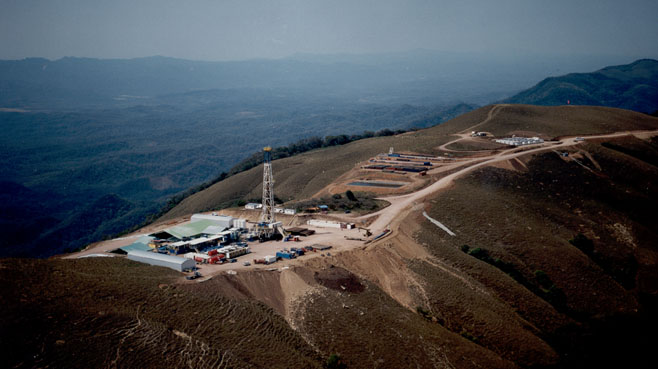 At Parker, our corporate ethics and governance standards reflect our commitment to integrity, and safe, profitable operations for the benefit of our stockholders, customers, employees, and communities where we work.
From Alaska to Colombia, Europe to the Middle East and around the world, Parker has the products, services and expertise to ensure your drilling operation runs efficiently.